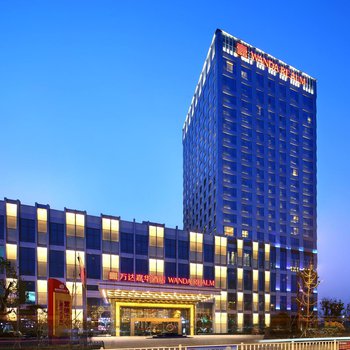 The Wanda Realm Fuyang provides a great place for travelers to relax after a busy day. For those needing to visit the Government of Yingquan District, this hotel is just 3km away.
With Fuyang Railway Station just 8km away and Xiguan Airport only 9km away, transportation is very convenient.
At the end of a busy day, travelers can unwind and relax in the hotel or go out and enjoy the city. For those driving themselves, parking is provided on site.
When it comes to Fuyang hotels, the Wanda Realm Fuyang is highly regarded for its excellent facilities. This hotel is a popular accommodation for guests traveling for business. This hotel is consistently one of the most popular choices for travelers to Fuyang.